Ukrainian Profi storage racks manufacturer
The plant for the production the Start and Master series, shelving racks of all types, Profi pallet racks, complex multi-level mezzanines, platforms on columns and other warehouse metal structures is located in the city of Dnipro. The shops have installed 8 new rolling lines and equipped a large area for working with sheet metal and profiles. We paint our products in a modern powder workshop, which is equipped with an impressive high-throughput polymerization chamber.
A new automated production line, an experienced design department and a powerful technological base - all this allows us to produce racks of any complexity in a short time. The production of all types of racks, consolidated at one site in the central part of the country, allows us to reduce the delivery time to any point in Ukraine.
Forstor Industry production features





Shelving production in Ukraine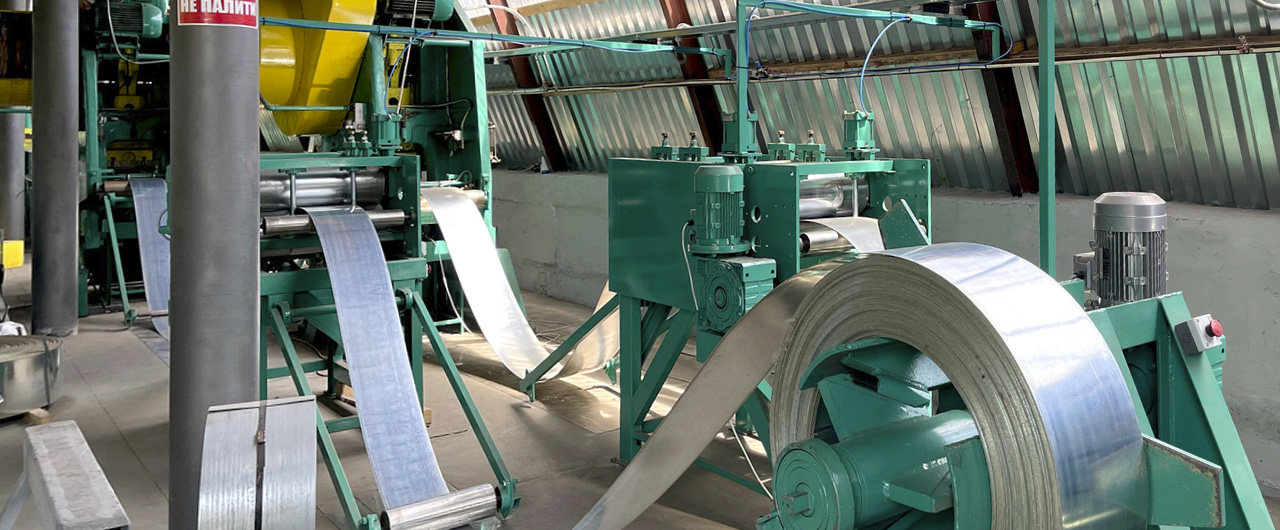 High quality galvanized steel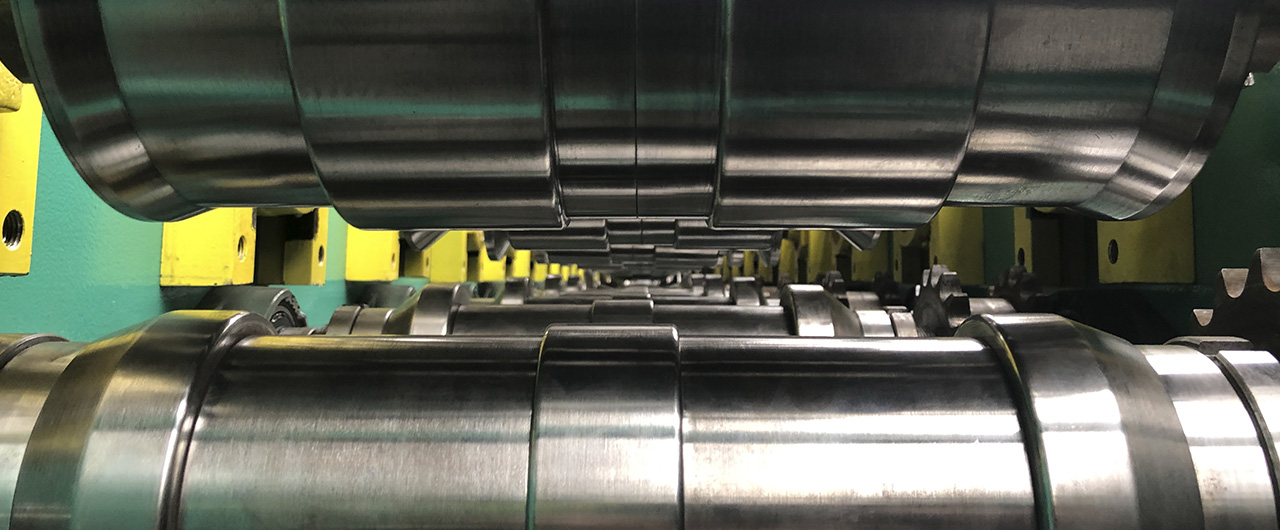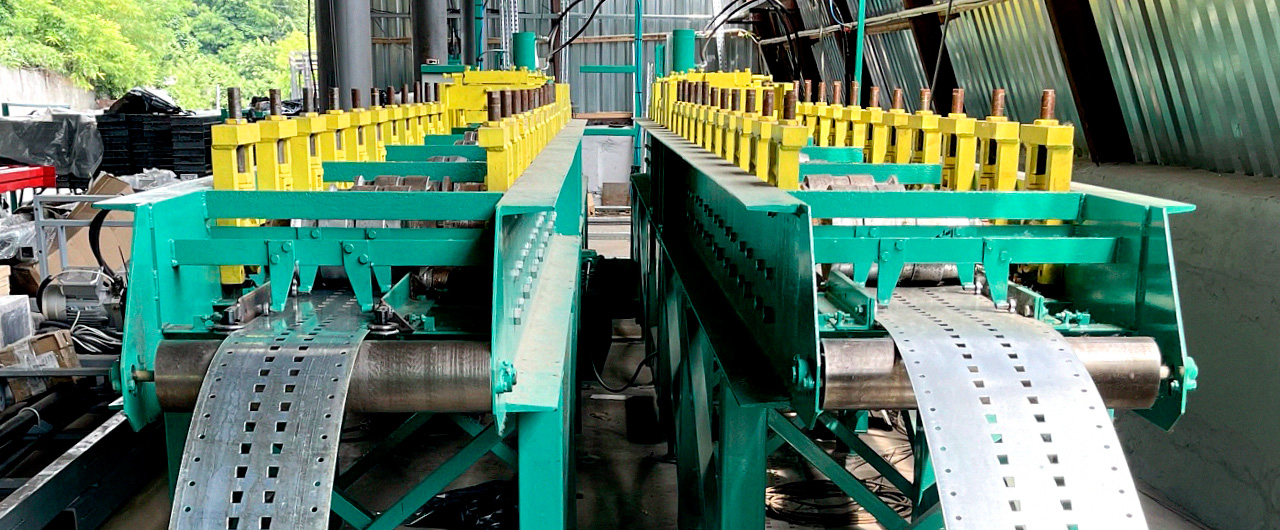 Two rolling lines of rack frames 90 and 120 mm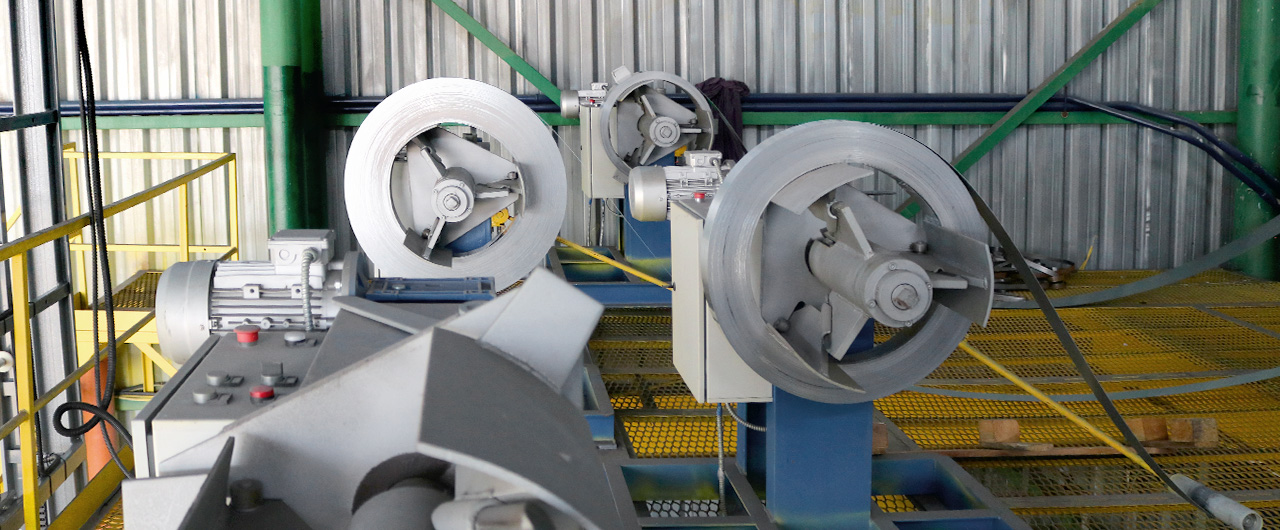 We always have a strategic stock of steel coils to eliminate sudden downtime.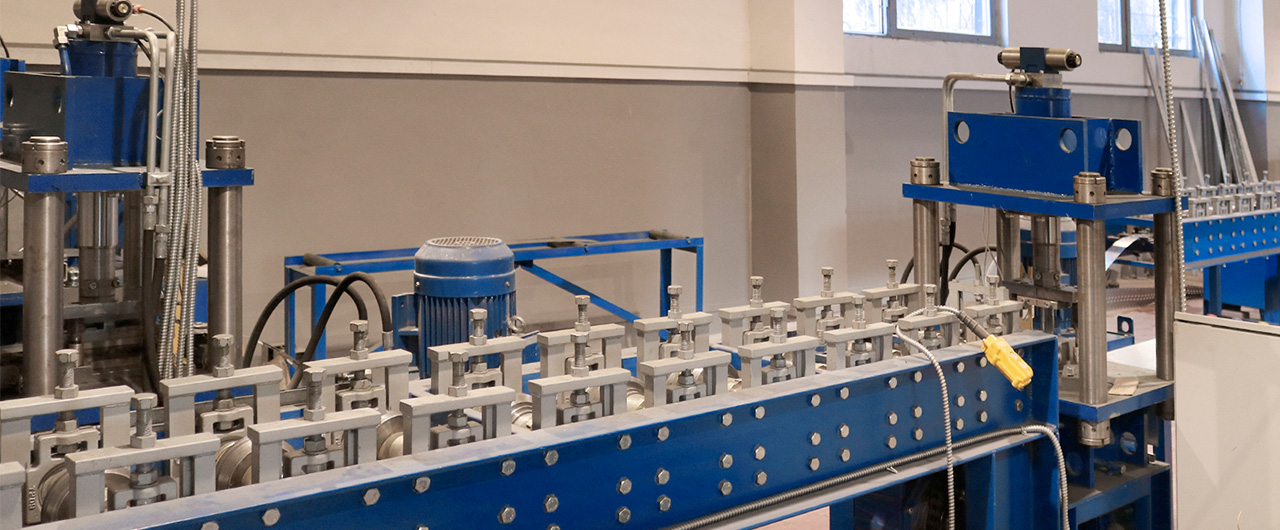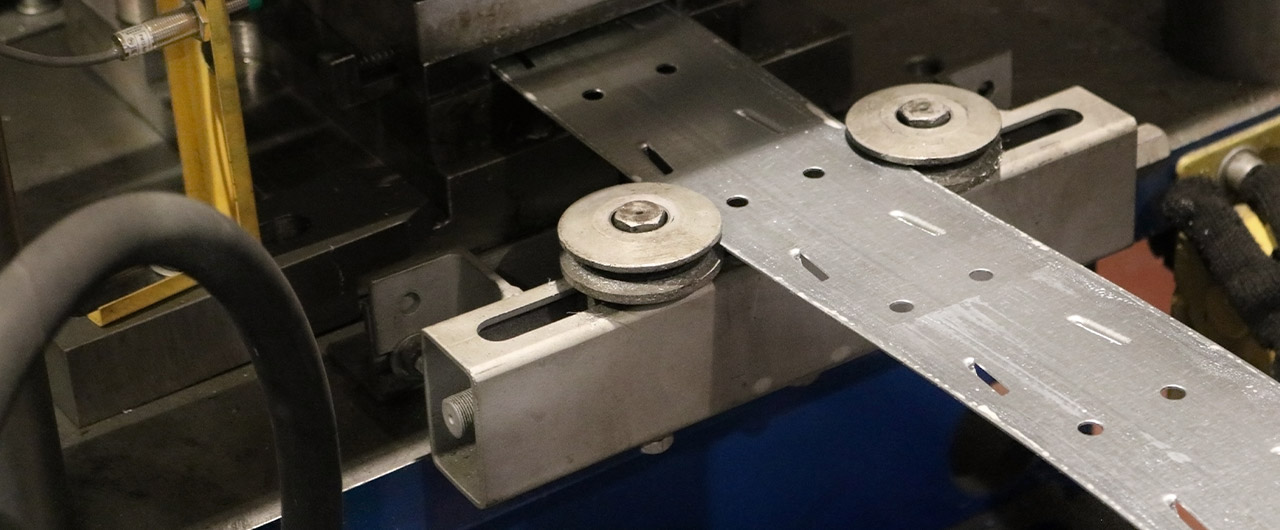 Modern machine for punching and cutting steel frames.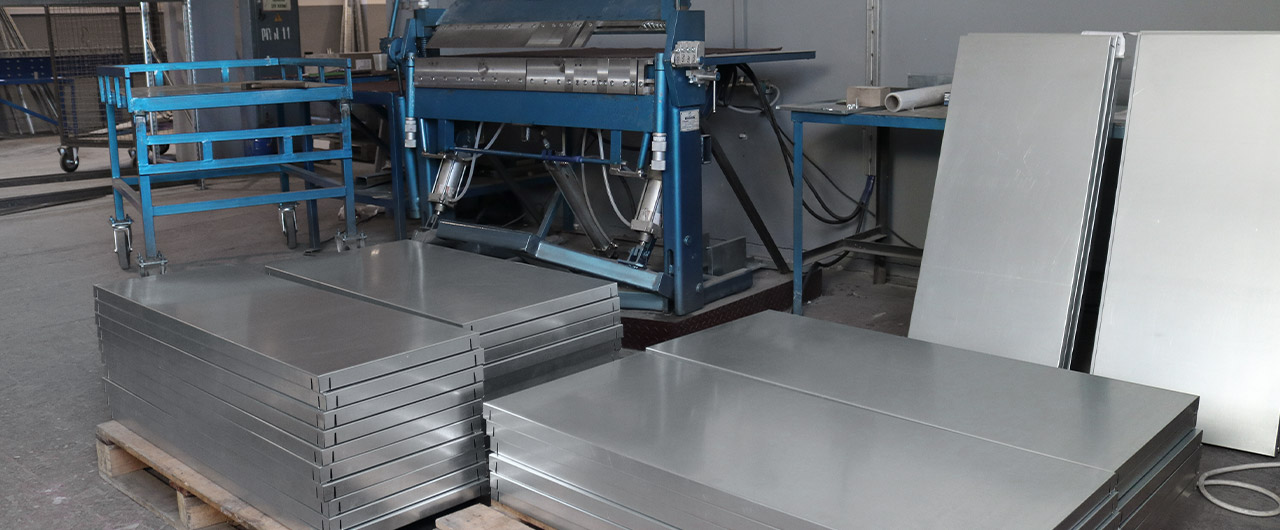 Metal shelves for shelving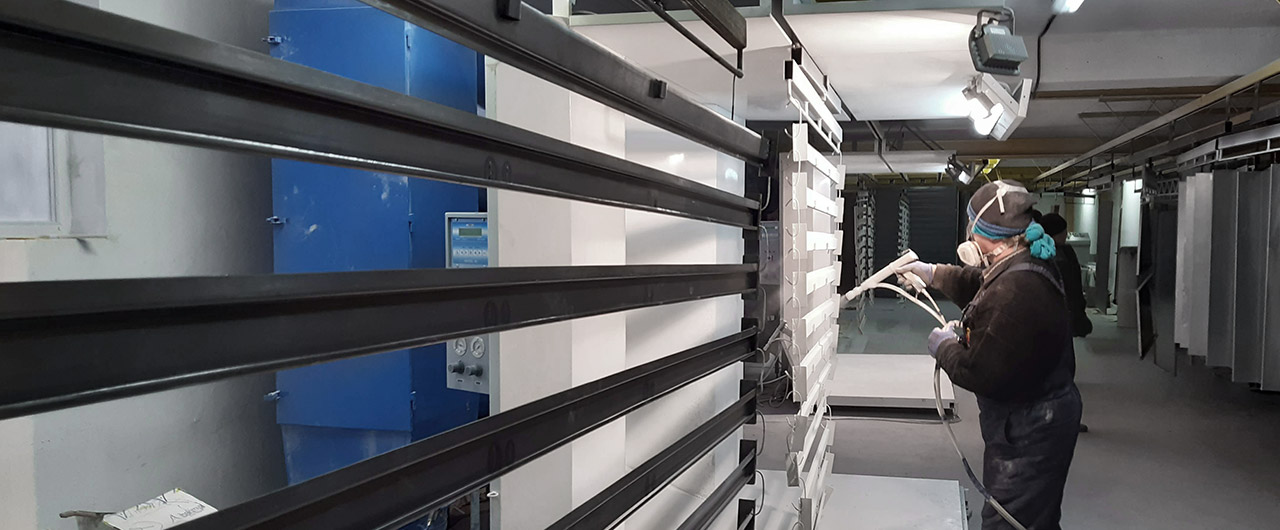 We carry out painting of elements of rack systems in the powder coating chamber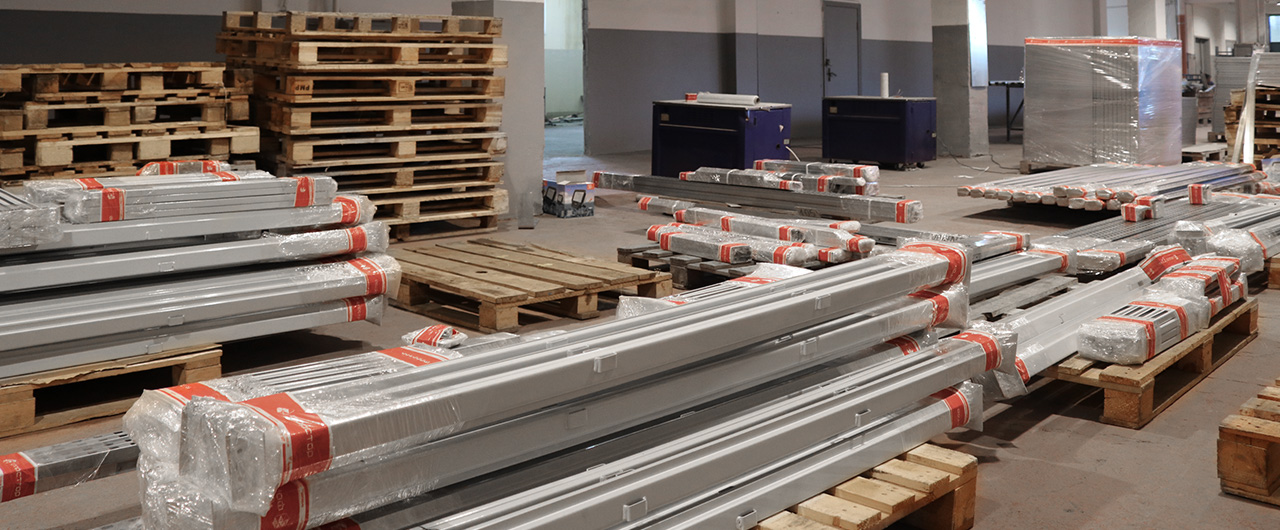 Finished goods warehouse — racks are packed and prepared for shipment.
High carbon steel
Our racks are made of high carbon galvanized steel S250GD + Z (S280GD + Z). Steel rolling is carried out using modern automated equipment.
Anti-corrosion protection
To protect metal structures from corrosion, we use a powder-polymer coating. Shelving elements are painted in our own powder coating chamber.
ISO-certified manufacturer
We have developed a robust quality management system which has enabled us to improve our overall performance and maintain a high level of quality in everything we do.