Forstor — lift manufacturing companу from Ukraine
One of our main priorities is producing material handling solutions for industrial companies. We manufacture hydraulic lifting equipment, car lifts for underground garages and parking, underground waste systems, car unloaders and elevators for people with disabilities. We can offer all this, since we are the largest hydraulic lift manufacturer in Ukraine and a manufacturer of hydraulic lifting and transport solutions. We encourage you to order our products and invite cooperating with us!
Lifting equipment production features





Lift plant in Dnipro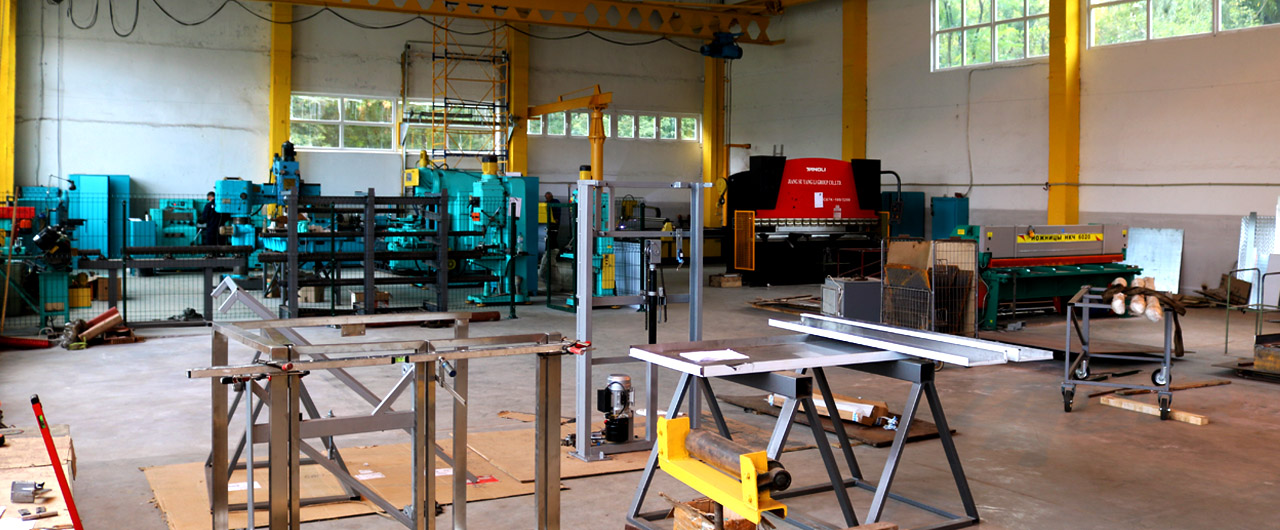 Spacious workshop with advanced machinery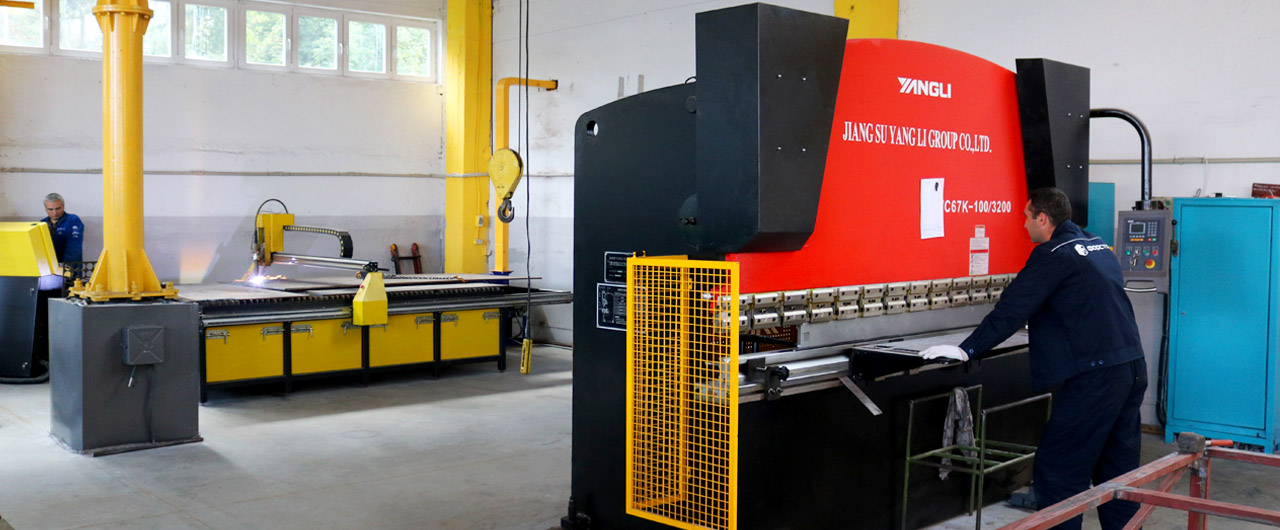 A modern fleet of machines with high-precision computer control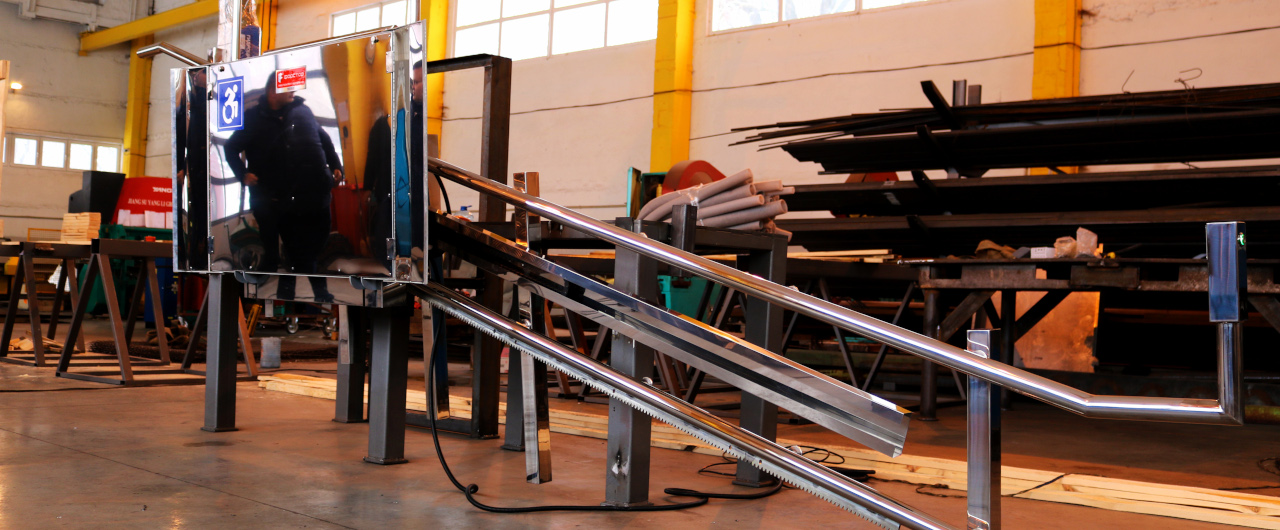 Stainless Steel Inclined Wheelchair Lift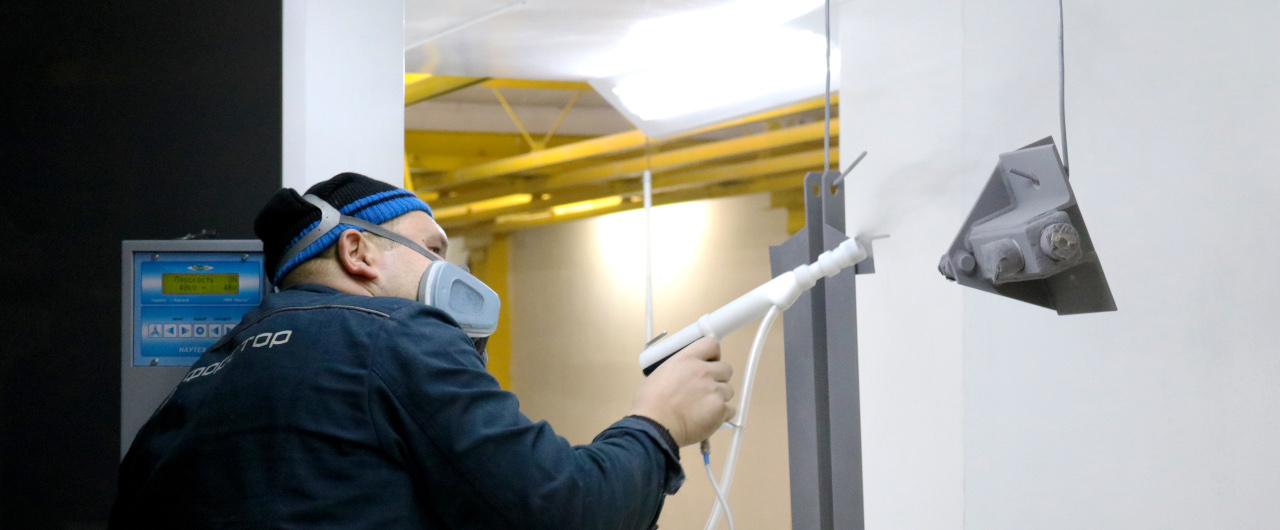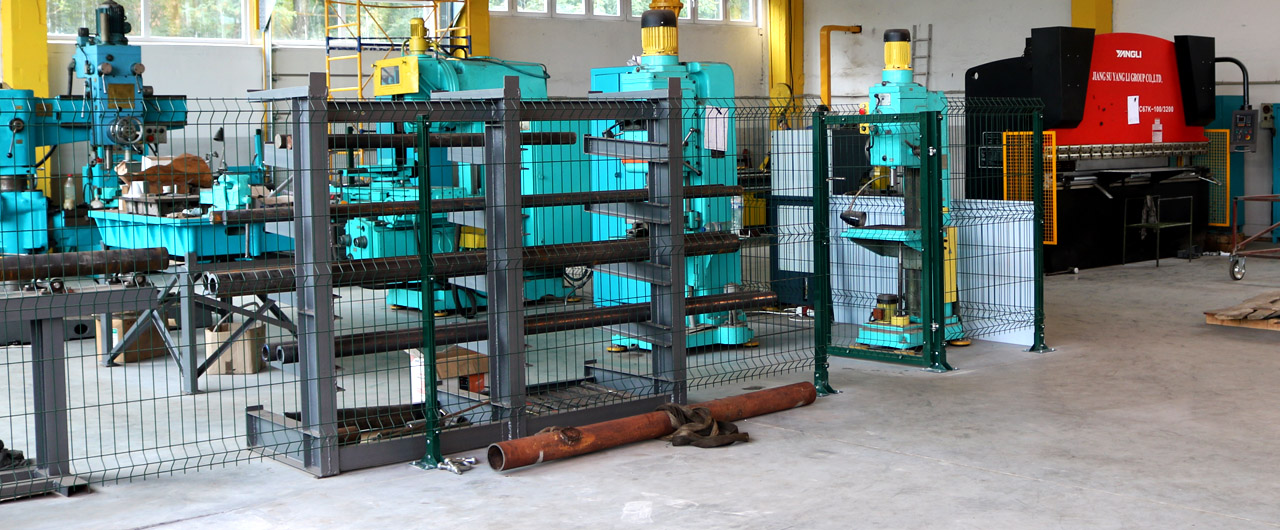 Turning and milling section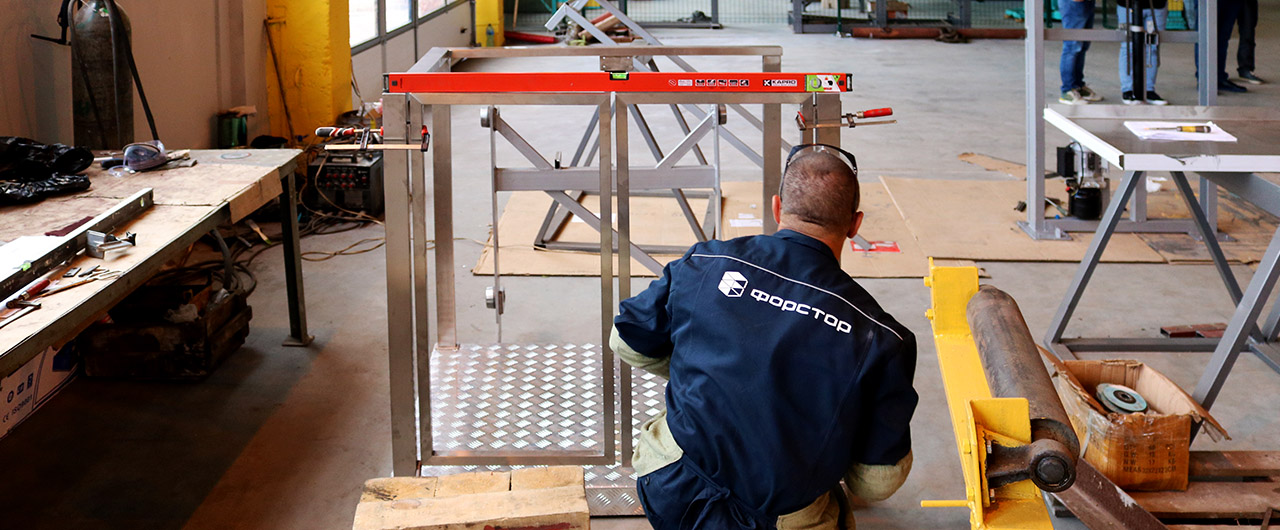 Assembly of a cabin of the elevator for disabled people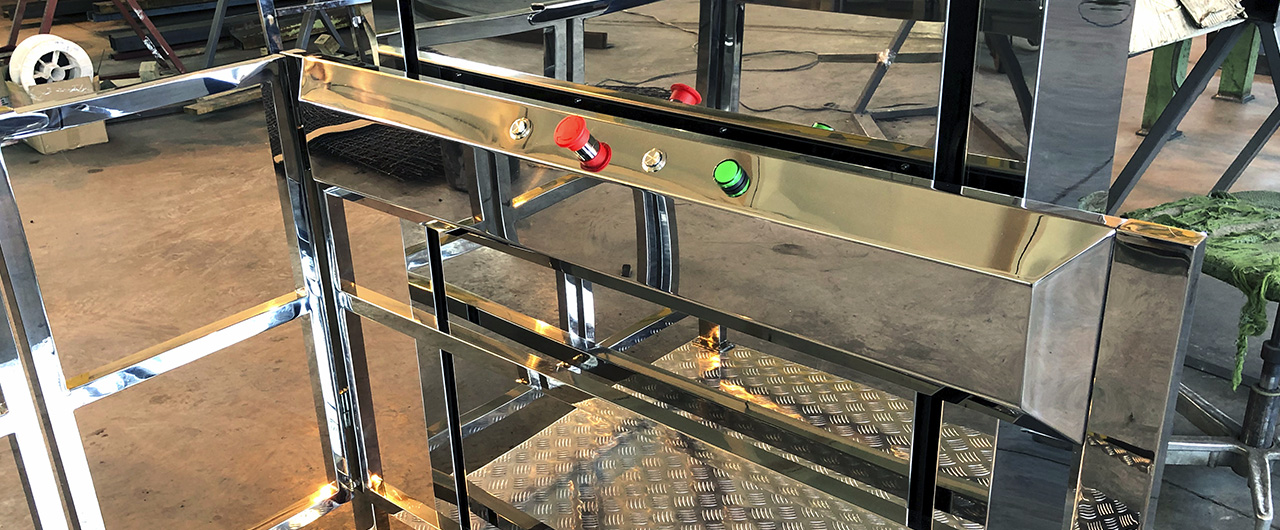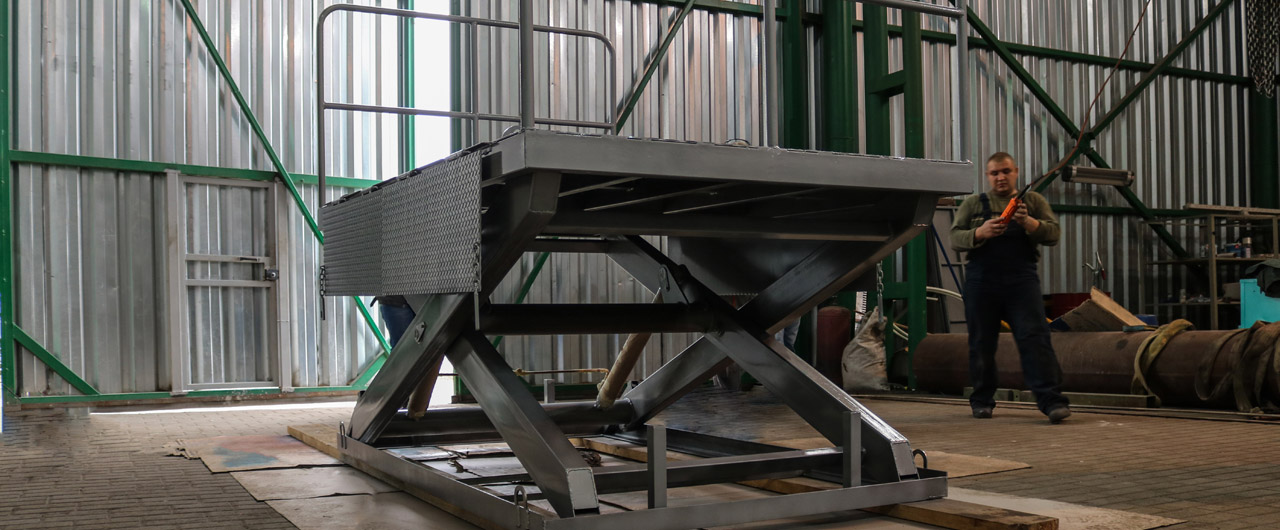 Preparing the scissor lift for shipment
Full cycle of manufacturing
Steel processing — creating billets;
Welding and stripping of metal;
Painting the structure with powder coating or polymer paint;
Connection of hydraulic cylinders, power unit and control panel;
First start-up and full testing of the lift.
After all stages of production equipment is transferred to our service department for further delivering and installation. We are goods lift manufacturer with wide range of products and our engineers can find solution to any task.