Industrial platform lifts for windows and door manufacturer
Total number of lifts
Three
Two large platforms
4000x2000 mm
Triple scissor lift
2000х1000 mm
Capacity of each lift
1000 kg
A large Ukrainian manufacturer of plastic windows called us to improve supply chain between warehouses and а production lines. And also — to minimize manual work in transportation the window fittings to the assembly section. To improve internal logistics on large area we design 3 loading points. Two of them equipped with double scissor lifts designed to move products from production to warehouse. Another point equipped with a triple scissor production lift with a smaller platform size. Its main task is to supply of raw materials from the warehouse to the production line.
Scissor Platform Lift 4x2 m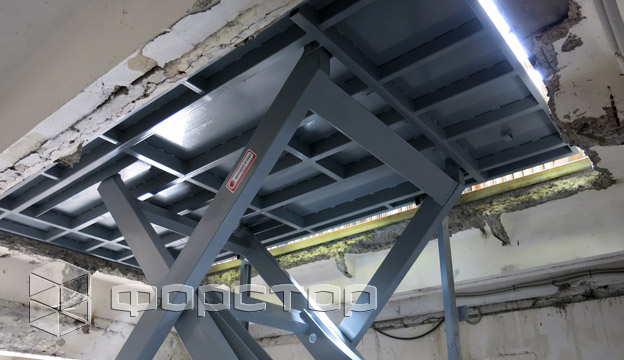 Lift height — 3600 mm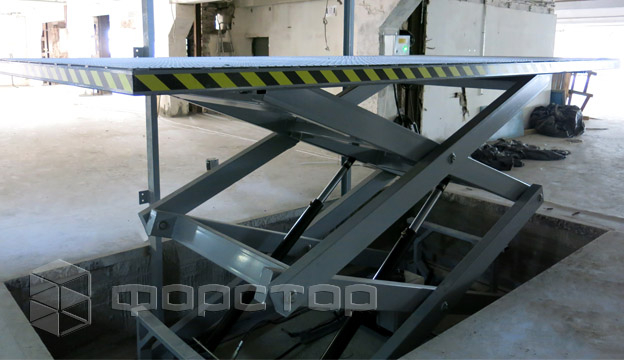 The platforms are mounted in the pit
Depth of pit 700 mm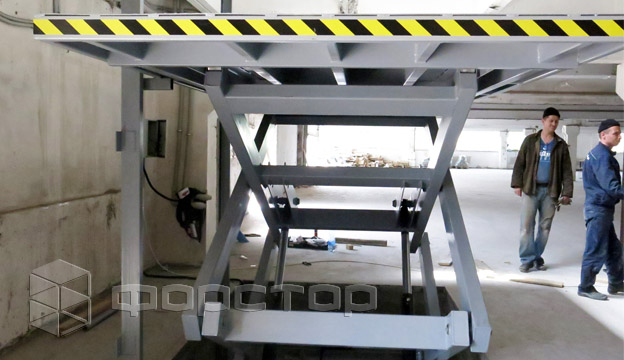 Platform loading capacity — 1000 kg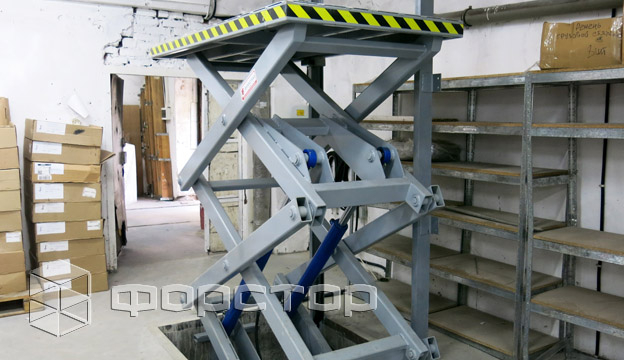 Triple scissor lift
Designed to lift raw materials from the warehouse to the production floor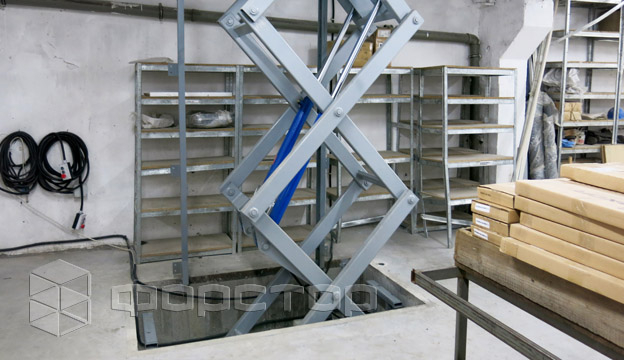 Installation of all lifts took 5 days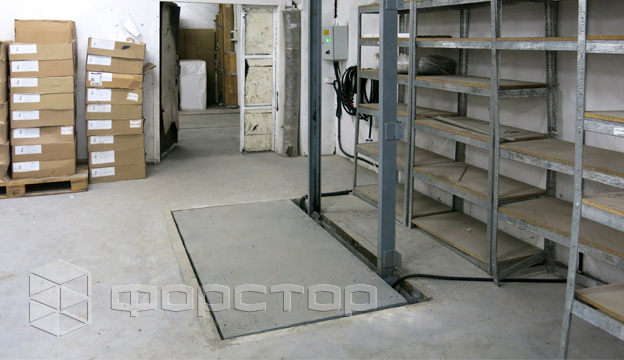 Each lift is equipped with a pair of guide-rails.
They provide excellent platform stability even in the event of overload.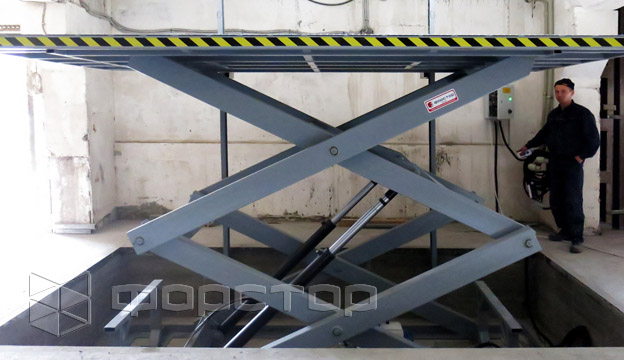 Easy control of lifting and lowering platform
Push-button remote controls are located on each floor.