Wall-mounted cantilever lift
Carrying capacity
1000 kg
Additional options
swing gates (at each level)
Our customer set the task — organize the efficient movement of goods between the three levels of the warehouse building. The height difference is 8.5 m, the mass of the transported cargo does not exceed 1000 kg. Our experts have developed a wall-mounted cantilever elevator which has become an effective solution for tasks like this. We manufactured it, deliver and install. The cargo platform was made with a minimum width (1050 mm) for an existing shaft. Independent control panels and swing safety gates were installed on each floor.
Cantilever Lift Platform at work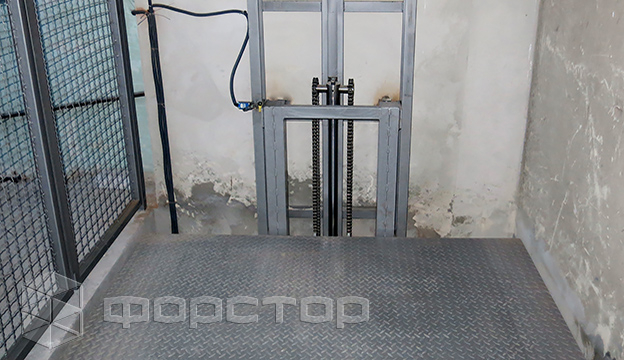 Load capacity 1000 kg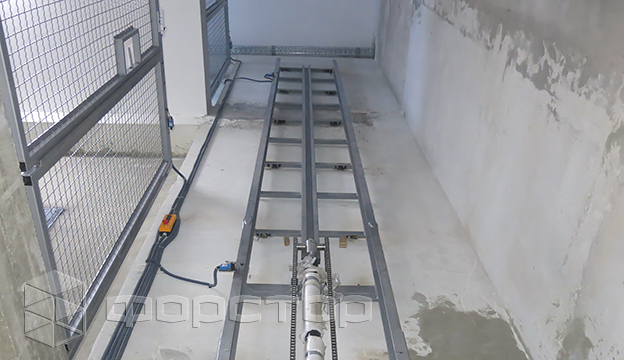 Lifting height 8500 mm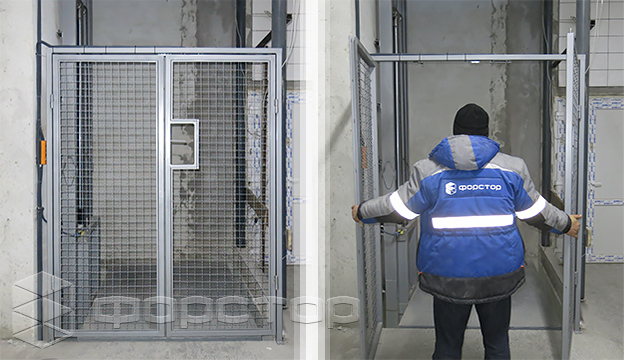 Swing gates at every level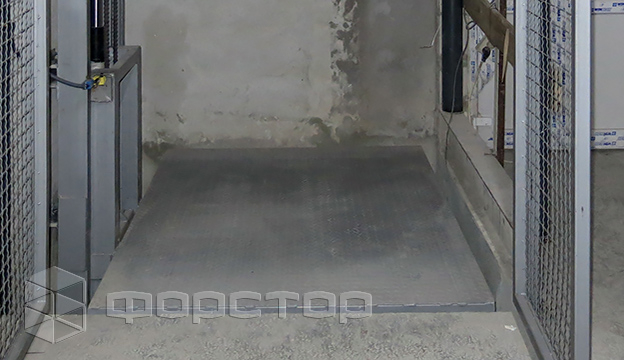 Dimensions of the platform are 1950x1050 mm.