The implemented project of a lift for people with disabilities in one of the Vinnitsa courthouses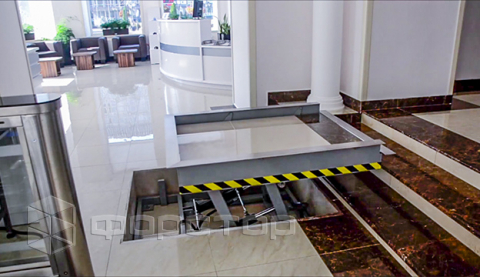 This is not just a new Forstor case implemented, but a completely new type of equipment that was previously produced only in Europe. In Ukraine - we are the first to start manufacturing!
The elevator is installed directly on the floor before the staircase and takes up a minimum of space.
We mounted a platform in the lobby of one of the Vinnitsa courts, providing barrier-free access to the courtroom for people in wheelchairs.
A few photos from the object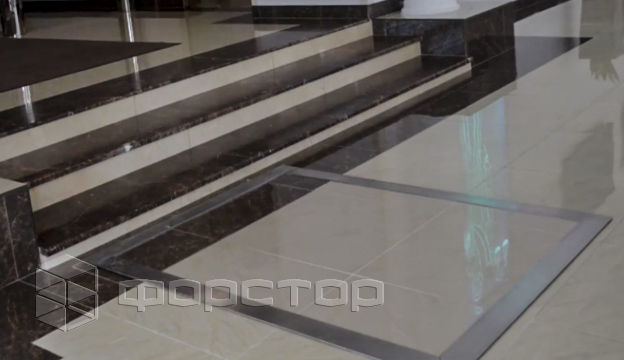 Where is our lift?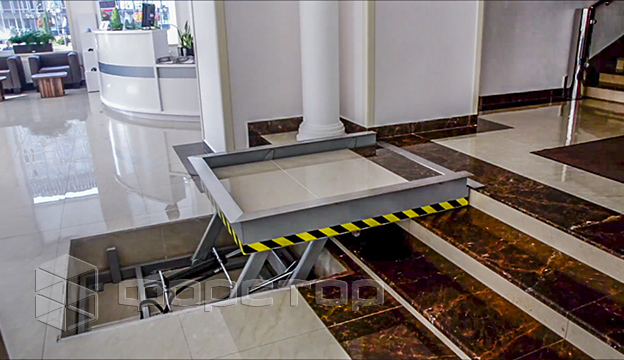 And here is it!