New project for a cold logistics operator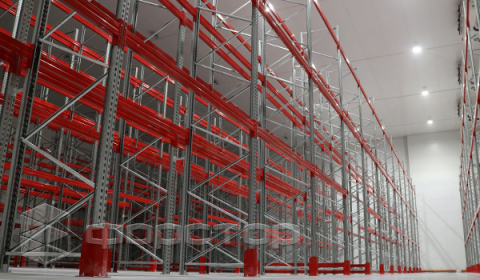 We have designed, manufactured and installed a pallet racking system for 1344 pallets!

The main tasks were facing us: to maximize the available space of the warehouse and ensure the efficient movement of warehouse equipment inside the warehouse.
How we did it, read the link below.